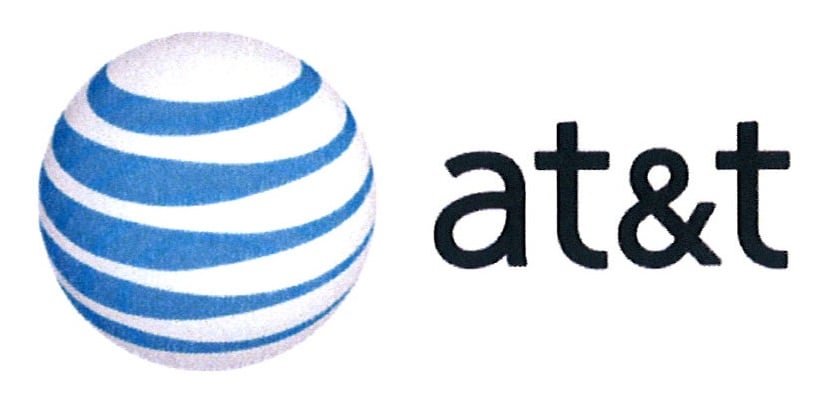 4G LTE Expansion Will Give AT&T Customers and FirstNet Subscribers Better Access to Mobile Internet
GALLIPOLIS, Ohio, May 5, 2020 — AT&T* customers and FirstNet subscribers in Gallia County got a big boost in wireless connectivity. We've added a new cell tower to enhance the area's 4G LTE coverage and help give residents and first responders faster, more reliable wireless service. Our investment will help customers get the most out of their mobile devices. This upgrade will provide additional LTE coverage and capacity west of Gallipolis along State Route 588 between Rodney and Rio Grande.
"This will be a welcome addition to cell coverage in the county and I'm happy to see AT&T investing in not just large communities, but smaller ones as well," said State Rep. Jason Stephens. "We all need fast, reliable mobile internet, and this improvement in connectivity helps ensure that Southeast Ohio remains an attractive place to live and work."
We know how important it is for our customers to stay connected. That's why we're also boosting network reliability and capacity as we expand our network. This helps Ohio residents get the best possible experience over the AT&T network wherever they live, work and play.
"We want our customers to have a great experience. With 4G LTE service, they'll be able to experience better network connectivity while streaming videos, sharing on social media or texting family and friends," said Adam Grzybicki, president, AT&T Great Lakes States. "We consistently work to provide better coverage for the community and its first responders. And we're investing in our wireless network to accomplish that."
These upgrades will also benefit public safety and first responders on FirstNet – public safety's dedicated communications platform. FirstNet is bringing public safety communications into the 21st century with new, innovative capabilities to help those users stay safe and save lives.
These enhancements also bring Band 14 spectrum to the area. Band 14 is nationwide, high-quality spectrum set aside by the government specifically for FirstNet. It provides public safety with a dedicated lane of connectivity when needed. When not in use by FirstNet subscribers, AT&T customers can enjoy Band 14's added coverage and capacity.
FirstNet is built with AT&T in a public-private partnership with the First Responder Network Authority. It's designed to help first responders in Ohio and across the country connect to the critical information they need – when they need it – so they can keep themselves and the communities they serve safer.
We're committed to our networks in Ohio.
From 2016-2018, AT&T invested more than $1.5 billionin our Ohio wireless and wired networks. These investments boost reliability, coverage, speed and overall performance for residents and their businesses.
We help family, friends and neighbors connect in meaningful ways every day. From the first phone call 140+ years ago to mobile video streaming, we innovate to improve lives. We have the nation's fastest wireless network.** And according to America's biggest test, we have the nation's best wireless network.*** We're building FirstNet just for first responders and creating next-generation mobile 5G. With a range of TV and video products, we deliver entertainment people love to talk about. Our smart, highly secure solutions serve nearly 3 million global businesses – nearly all of the Fortune 1000. And worldwide, our spirit of service drives employees to give back to their communities.
AT&T Communications is part of AT&T Inc. (NYSE:T). Learn more at att.com/CommunicationsNews.
AT&T products and services are provided or offered by subsidiaries and affiliates of AT&T Inc. under the AT&T brand and not by AT&T Inc. Additional information about AT&T products and services is available at about.att.com. Follow our news on Twitter at @ATT, on Facebook at facebook.com/att and on YouTube at youtube.com/att.
© 2020 AT&T Intellectual Property. All rights reserved. AT&T, the Globe logo and other marks are trademarks and service marks of AT&T Intellectual Property and/or AT&T affiliated companies. All other marks contained herein are the property of their respective owners.
**Based on analysis by Ookla® of Speedtest Intelligence® data average download speeds for Q4 2019. Ookla trademarks used under license and reprinted with permission.
***GWS OneScore, September 2019.
FirstNet® and the FirstNet service logo are the intellectual property of the First Responder Network Authority.
For more information, contact:
Brandy Bell-Truskey
Phone: 610.322.3461 Email: bb932y@att.com