Holzer Health System is asking our communities to participate in the global generosity movement entitled Giving Tuesday. This event encourages individuals to transform their communities through monetary donations and volunteer efforts on December 3 and every day.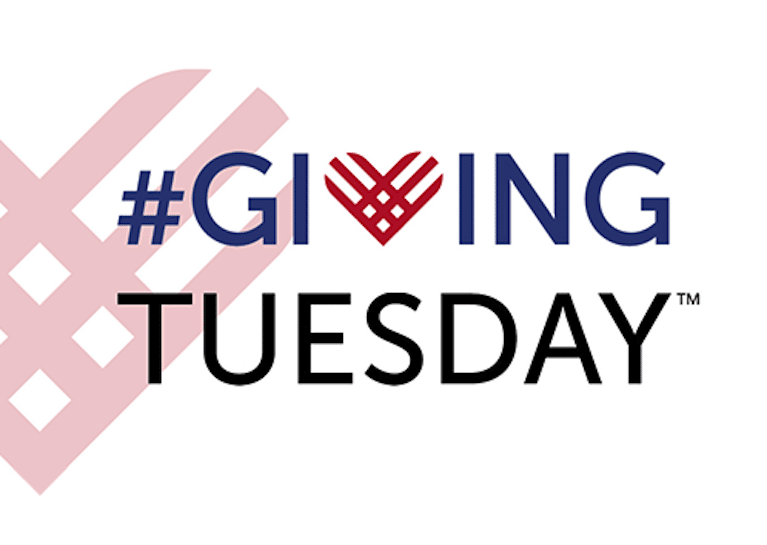 Giving Tuesday was created in 2012 and is annually held on the Tuesday after Thanksgiving. Giving Tuesday strives to build a world in which the power of generosity is at the center of society. Over the past seven years, this idea has grown into a global movement that inspires hundreds of millions of people to give, collaborate, and celebrate generosity.
Holzer has implemented several service lines and projects for our communities due to local funding. "It's unbelievable the support we receive from our local community members and businesses for our projects," shared Brent Saunders, Chairman of the Board, Holzer Health System. "We want to thank everyone for their contributions to our great mission of providing quality healthcare services to our friends, neighbors and family members."
The cost to provide the very best healthcare in the communities we serve continues to escalate. Acquiring and maintaining state-of-the-art technology, quality medical personnel and data management all drive up the cost of healthcare. Community and regional participation in the development of gifts to the Foundation is necessary to keep pace with the ever-increasing demand for the newest concepts in health education and preventive care, as well as medical knowledge to keep people healthy.
Holzer Heritage Foundation was established in 1977 and is overseen by a Board of Directors composed of local community citizens. The Foundation secures and manages charitable gifts to benefit the communities served by Holzer. The Foundation is a 501(C) (3) charitable, non-profit organization that works to meet the specific health care needs of our community.
Tax deductible donations can be made to Holzer Heritage Foundation and designated to any Holzer location. Undesignated gifts go toward areas of greatest need within Holzer. Donations can be mailed to Holzer Heritage Foundation, 100 Jackson Pike, Gallipolis, Ohio or made online at https://www.holzer.org/ways-of-giving/make-a-donation/.
In addition, Holzer service lines are accepting volunteers to assist at our various locations. Volunteering has a long and distinguished history at Holzer. The American Red Cross Gray Ladies served the Holzer Hospital Cedar Street location, which opened in 1917 with 25-beds, delivering mail for our patients. Since those early beginnings, Holzer volunteers have contributed thousands of hours of service. In addition, they have been instrumental in many other endeavors including the Lifeline Program, a personal emergency response system for people of all ages that began with seed money from the Holzer Heritage Foundation.
Holzer is proud to be a part of a generous community filled with individuals willing to give time to the patients we serve. Holzer is a multi-discipline health care system of over 160 Board Certified and Eligible Physicians providing care in more than thirty areas of expertise throughout southeastern Ohio and western West Virginia.
For more information about Holzer Heritage Foundation or volunteer opportunities, call (740) 446-5217 or visit www.holzer.org.